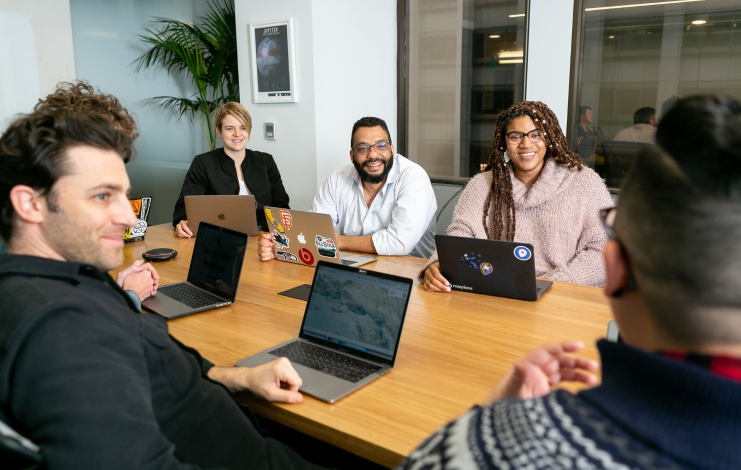 Transform your career with Delta.
We offer a friendly and inclusive workplace where everyone is treated with dignity and respect.
Join our growing team today!
Delta Transformers has been designing and manufacturing dry-type transformers in Canada for over 40 years. At Delta Transformers, we prioritize the well-being of our team and support your career goals. We focus on sustainability in our manufacturing and business practices and foster a collaborative environment through our continuous improvement process.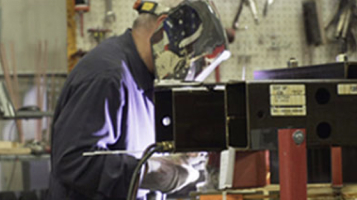 Sustainability in our manufacturing practices
We are proud of our legacy in the industry and an extensive offering of standard and engineered-to-order products.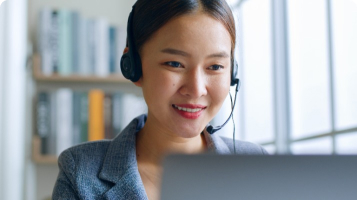 We provide exceptional customer service
Our dedicated team is committed to understanding our customer's unique requirements and providing tailored solutions to meet their specific needs.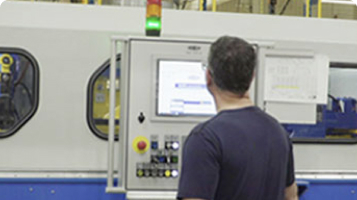 Stringent quality control measures at our core
We invest in quality management systems to produce reliable, durable, and high-performing products that meet the needs of our customers.
What our employees have to say
Since its beginnings, Delta Transformers has built a team that distinguishes itself by its professionalism, creativity in R&D and commitment to The Delta Touch. Listen to what our employees have to say about their experiences.
Sylvie, Laminator - My work is simple and accessible to all because we're well-supported in our training and integration. Working at Delta is fun, and stable with a good salary and social benefits.

Tristan, Steel cutter - At Delta they gave me the opportunity to learn a lot and get ahead in my career, that's why I've been working here for 10 years.

Jonathan, Welder - I started at Delta from scratch, without any knowledge, but they trained me and gave me the opportunity to learn different jobs, if you want to, you can get ahead.