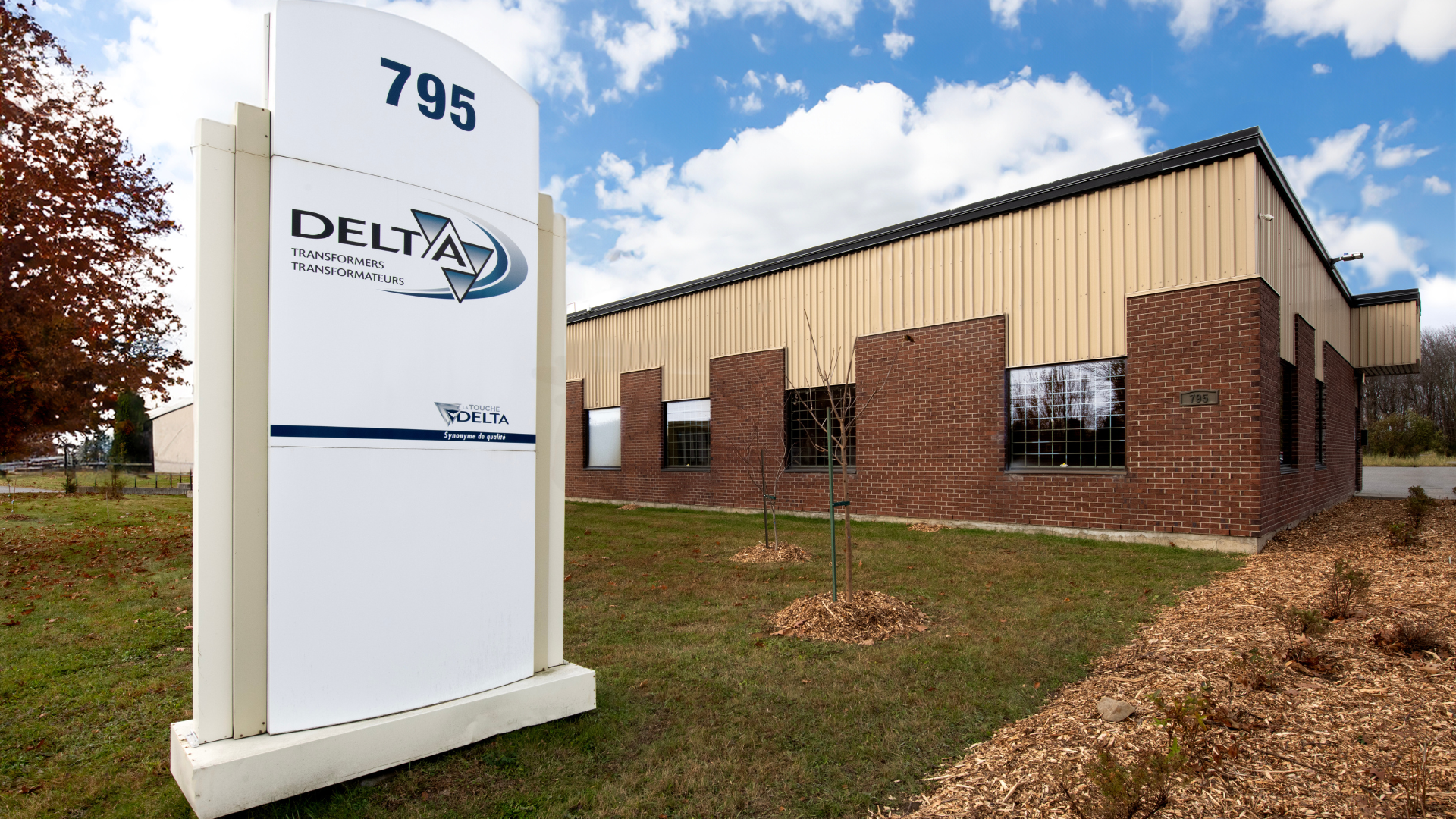 About Us
For more than 40 Years, Delta Transformers has been designing and manufacturing high-quality dry-type transformers to meet the growing market's needs for efficient and reliable power. Recognized as a leader in the Canadian market, we are proud of Delta Transformers' legacy in the industry and continue to provide an extensive offering of standard and engineered-to-order products.
MISSION
At Delta Transformers our mission is to meet our customer's immediate needs while anticipating their future desires. Our focus is on manufacturing and shipping high-quality products that consistently meet our customer's specifications, all delivered on time. We achieve this by carefully selecting suppliers and subcontractors who share our commitment to quality and customer satisfaction.
Central to our success is the unwavering dedication of our employees to uphold our trademark "Delta Touch". We ensure that our workforce is fully committed to embodying the values and principles that distinguish us in the market.
HISTORY
Founded in 1983, Delta Transformers has established itself as a prominent player in the electrical industry. Over the years, we have honed our expertise in designing and manufacturing power, distribution, and non-linear load transformers, positioning ourselves among the industry leaders. Throughout our journey, Delta Transformers has made substantial investments in various fields to set ourselves apart from the competition. Some of the key areas we have focused on include: